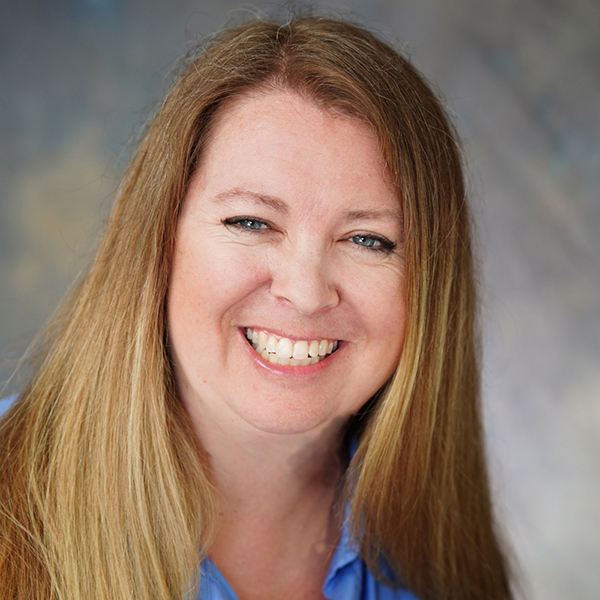 Jennifer Dodge, MSA - Tax & Accounting Manager
Jen is a tax preparer and business consultant providing accounting services with the company since 2015. She earned her Bachelor's Degree in Sociology and Human Services from Carroll University and went on to manage several veterinary clinics for over 16 years. Enjoying the financial side of business management, she went back to school and earned her Master's in Accounting and Financial Management from Keller Graduate School of Management in 2018. Jen is looking forward to earning her CPA and is currently taking the exams.
Jen has extensive QuickBooks experience helping clients both set up and clear up issues in their software. She enjoys helping small business owners keep on top of their financials and helping new startups get through the process of picking the right entity and tracking their income and expenses wisely.
As partner, Jen helps to manage KMJ, focusing on technology, human resources and customer service and making sure that KMJ is exceeding the expectations of our clients. The rewarding part of this work is seeing clients come back every year and getting to know them personally.
Outside of work, Jen enjoys spending time with her family including 4 kids (all teenagers) and 4 Siberian huskies. Sneaking away for some much needed R&R up north is her favorite way to relax. She continues to have a passion for the veterinary world and the non-profit world and is the Executive Director of the Wisconsin Veterinary Technician Association.